REX Awards 2023 – Natural Products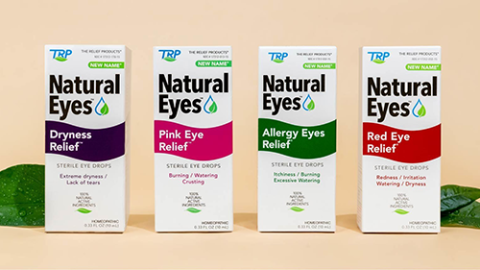 This year's winners pay homage to legacy brands that have been mainstays in the drug store channel's natural section as well as new brands that have created a name for themselves.
Drug Store News' REX Awards honor those manufacturers who have made a difference in their respective industries, be it with innovative products, promotions or merchandising. These are companies that have gone above and beyond assisting their retail partners as they seek to create a point of differentiation between themselves and other merchants.
ADVERTISEMENT