300,000 Oregonians at risk of losing state health insurance. Here's why.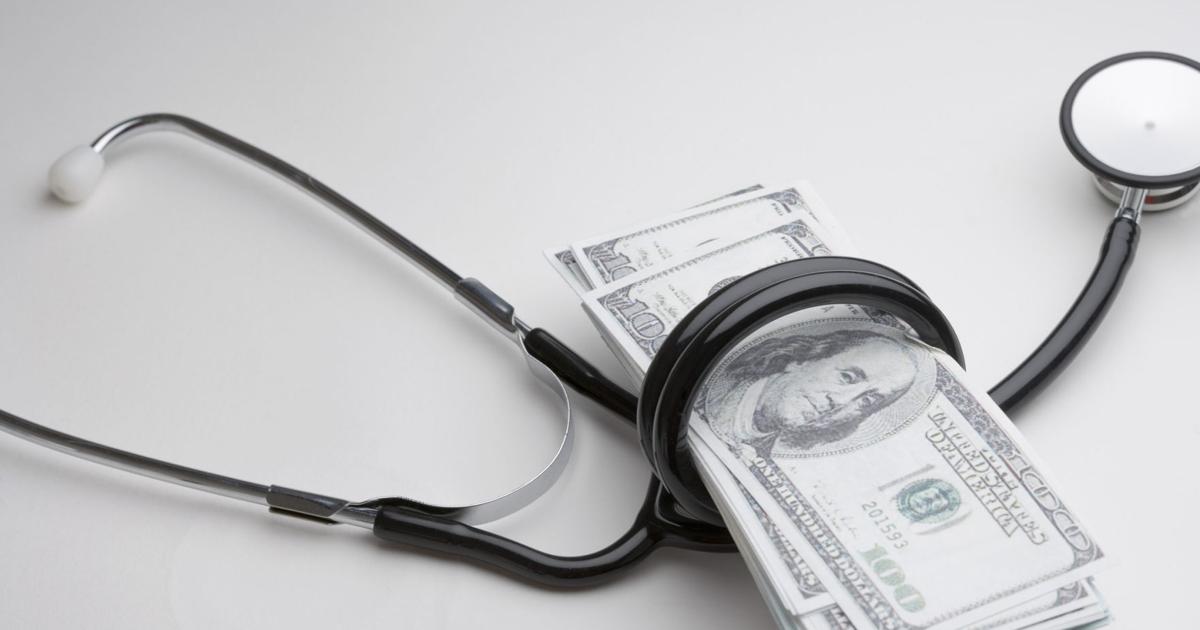 An estimated 300,000 Oregonians could lose state health insurance in the next 16 months because they no longer qualify for state coverage made more widely available during the COVID-19 pandemic.
All approximately 1.5 million people receiving coverage through the state will soon need to be financially eligible for the program to keep their state health insurance, following a three-year federal reprieve from normal requirements due to the pandemic.
"Our real goal is to make sure that we preserve all the benefits that we can," interim Oregon Health Authority director James Schroeder said in a presentation to lawmakers Tuesday. "But at the end of the day, people are either going to be eligible or not."
Under federal rules put in place soon after the pandemic started, Oregonians did not have to prove financial hardship or work status in order to qualify for Medicaid coverage, which in Oregon is called the Oregon Health Plan. Coverage expanded dramatically in the last three years, from about 1,080,000 Oregonians before the pandemic to about 1,470,000 today, according to state data.
But on April 1, Oregon will start a 14-month process to verify that people do not make too much money to qualify for the low-income health insurance program and meet other requirements. The state will follow up with those who no longer qualify to help them transition to coverage through the health insurance marketplace, officials said.
"We are serving the highest caseload we've ever had in the history of our state," said Nate Singer, who oversees the eligibility program. "There are more individuals receiving benefits in the state of Oregon at this time than we've ever served before on these programs."
Health officials said they will now need to reach and hear back from those enrolled in the Oregon Health Plan and ask for proof they are eligible, as was the practice once a year before the pandemic.
Unless the state already has proof through other means, eligible people who fail to respond could lose coverage.
"That is something that we, I think, all find unconscionable, and we want to prevent," interim Medicaid director Dana Hittle said Tuesday.
To that end, Schroeder and Hittle implored lawmakers to tell their constituents how important it is for them to ensure the state's contact information is up to date. The health authority also is now able to use the addresses patients give their health care providers, which the agency said it could not previously do.
The plan, for now, is to stagger the Medicaid renewal process over 14 months, starting with people who the state expects will be easy to re-enroll. A person who gets a notice from the state will have 90 days to respond, up from 30 days before the pandemic. If they don't, the state will try to contact them again, giving the person 60 more days before they lose coverage.
"Despite all of the planning and the work that we're doing to plan for all of the eventual issues that could happen, it's not going to be a pretty, graceful process," Hittle said. "It is an incredibly challenging piece of work."
In addition to the anticipated drop in state-funded health care coverage, about 426,000 Oregonians next month will lose supplemental food benefits expanded during the pandemic because the federal funding is ending. The program, available since April 2020, came on top of regular Supplemental Nutrition Assistance Program benefits, previously known as food stamps.
The program allocated about $70 million in extra cash last month, or an average of $167 per eligible person.